Chris Shares His Thoughts
In addition to Chris' books and his events and workshops, Chris regularly shares his thoughts on his blog. Come back often to read Chris' musings on witchcraft, magick, and paganism as well as some deeper dives into these subjects.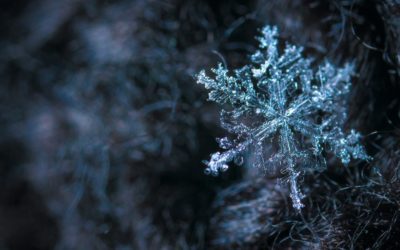 I live in Chicago and it's cold for 5 months out of the year. The darktime in the northern US is long. Our nights begin around 4:30pm in Winter. The days are cold and most of the time there is a snow storm sure to come.  After a few winters, believe it or not, you get...
read more