Chris Shares His Thoughts
In addition to Chris' books and his events and workshops, Chris regularly shares his thoughts on his blog. Come back often to read Chris' musings on witchcraft, magick, and paganism as well as some deeper dives into these subjects.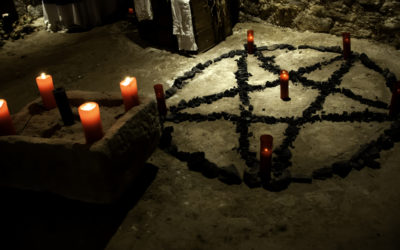 I keep seeing these words on social media, "Am I a real witch?"  Yes you are. What is a real witch anyway? Robert Cochran, the British witch who is famous for bringing Traditional Witchcraft into the public eye in the 1960's, once said, "If you call the spirits and...
read more