Chris Shares His Thoughts
In addition to Chris' books and his events and workshops, Chris regularly shares his thoughts on his blog. Come back often to read Chris' musings on witchcraft, magick, and paganism as well as some deeper dives into these subjects.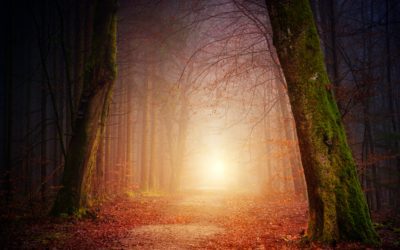 I am asked all the time by people, " how do we go deeper in our magick?". I think what they really  mean to say is, "how do we gain more magical power?" Well, that is easy! We rekindle the covenant we once had with the spirits. What I mean to say is that we must...
read more